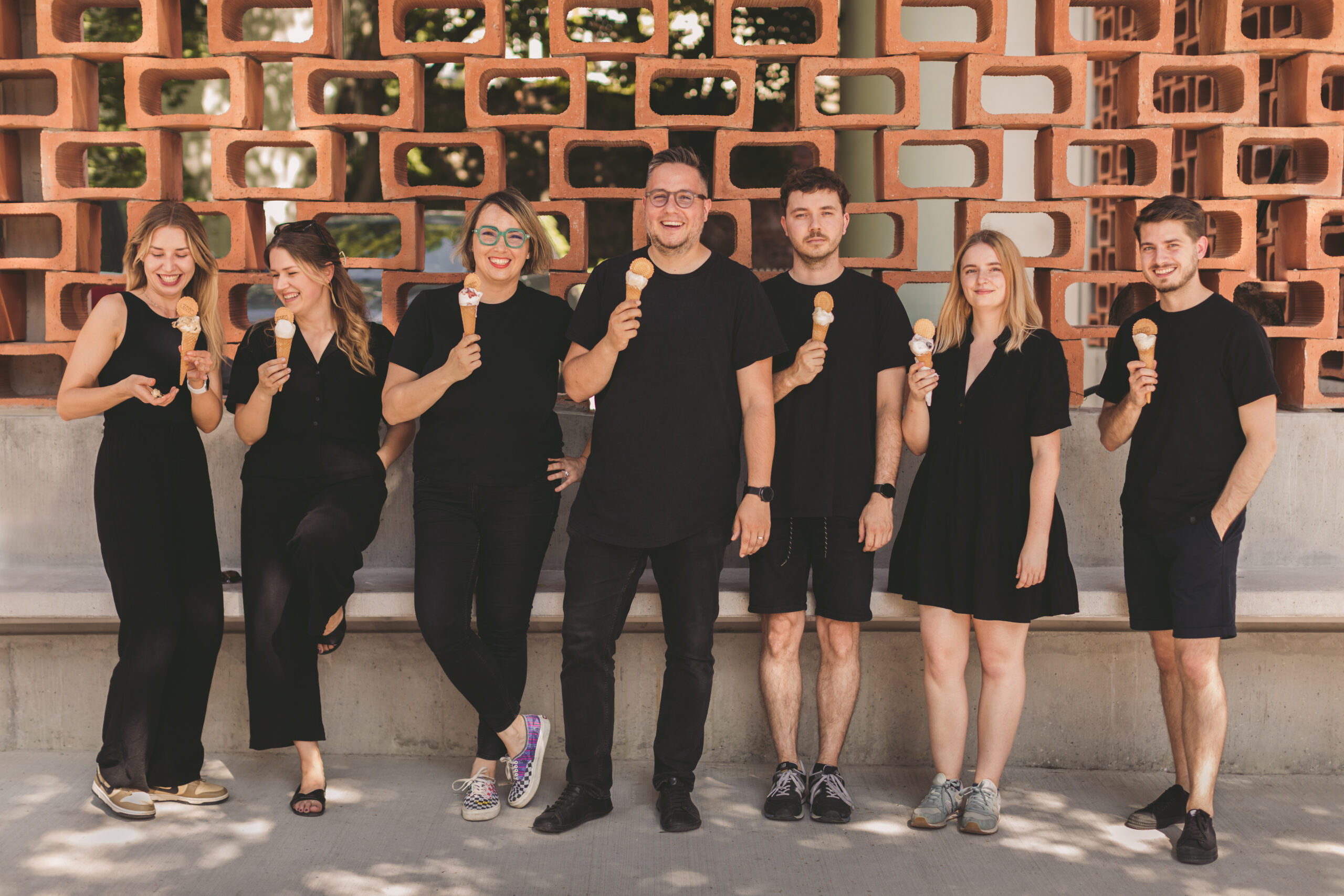 self-governments of cities and municipalities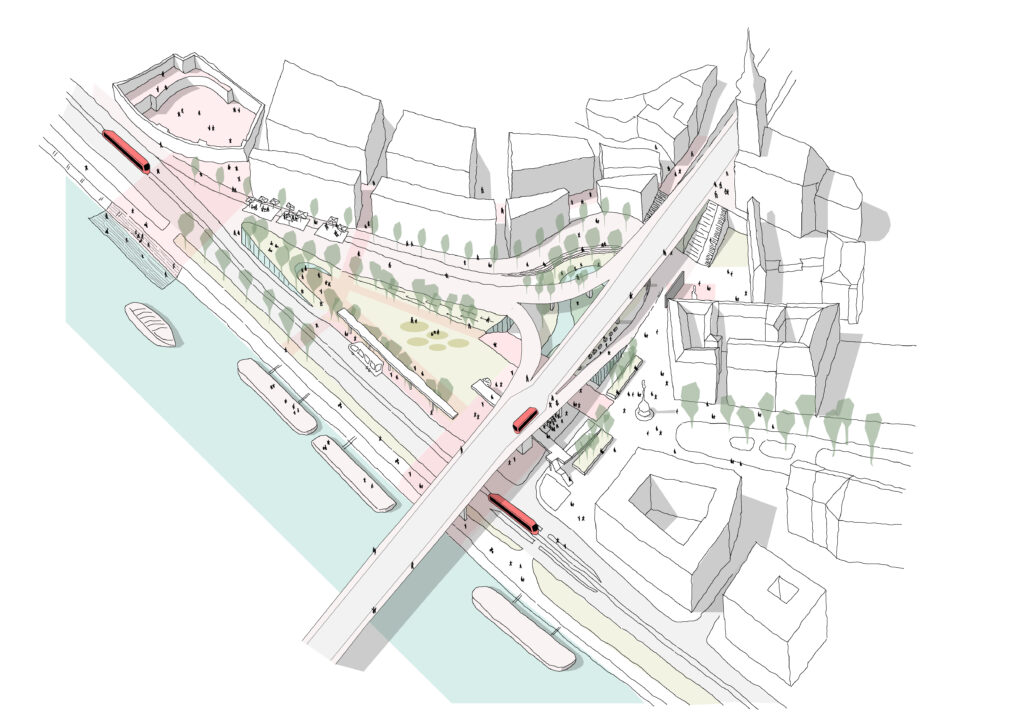 Projects for grant schemes
We provide local governments with professional consulting services in the field of environmental mapping, preparation of architectural and landscape studies as a basis for grant calls related to urban development.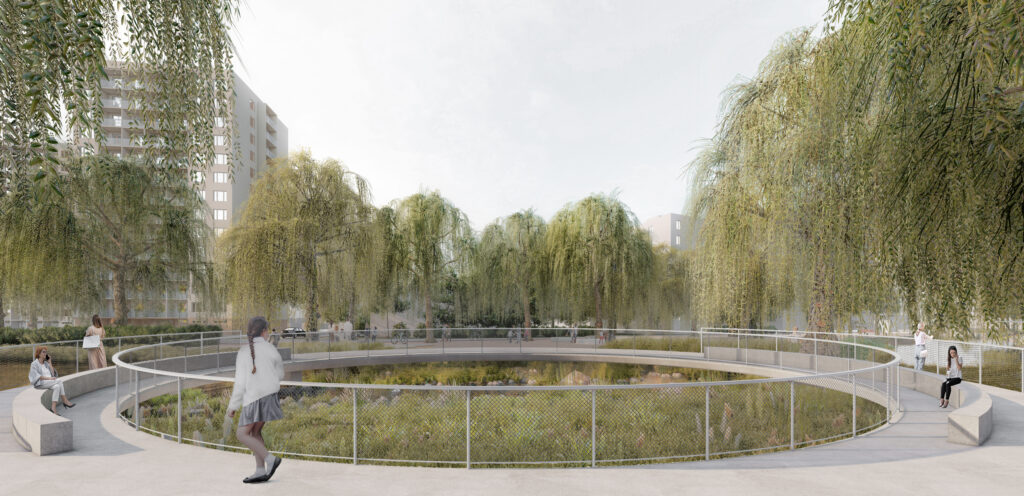 Competitions and realizations
We regularly participate in architectural, urban and landscape competitions in an international and local environment.
Communication with the public
"Urban Walks" – the presentation of proposals directly in the proposed location offers a unique opportunity to comment on the principles of the transformation of the proposed territory and to obtain feedback from the public.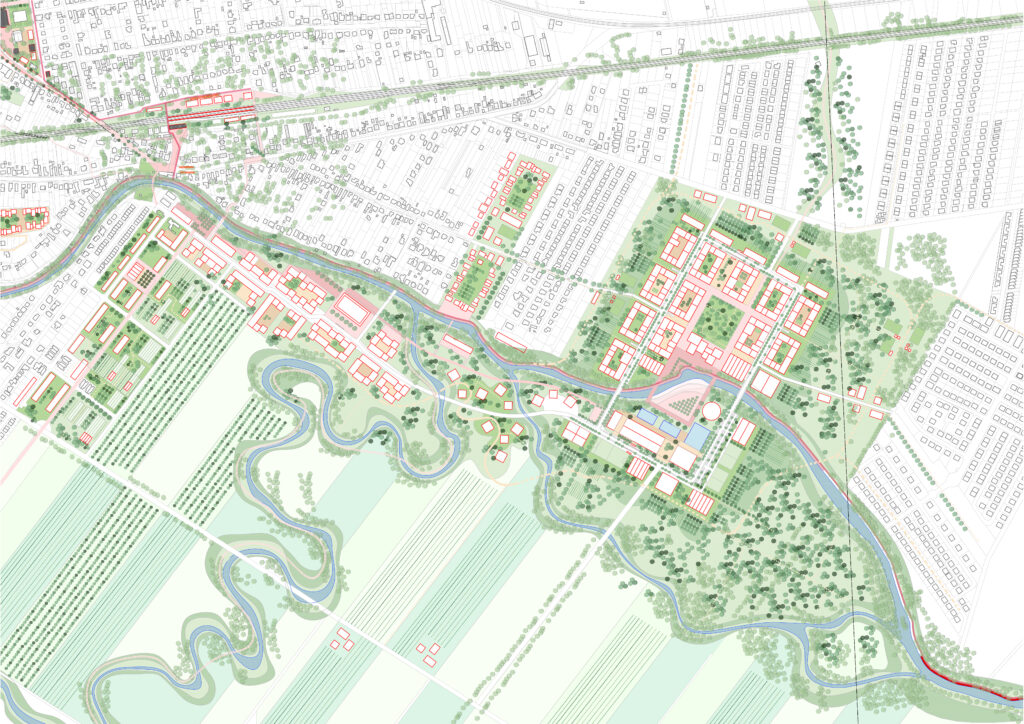 Concepts of urban development
We stand at the birth of visions and concepts for the sustainable development of cities and municipalities.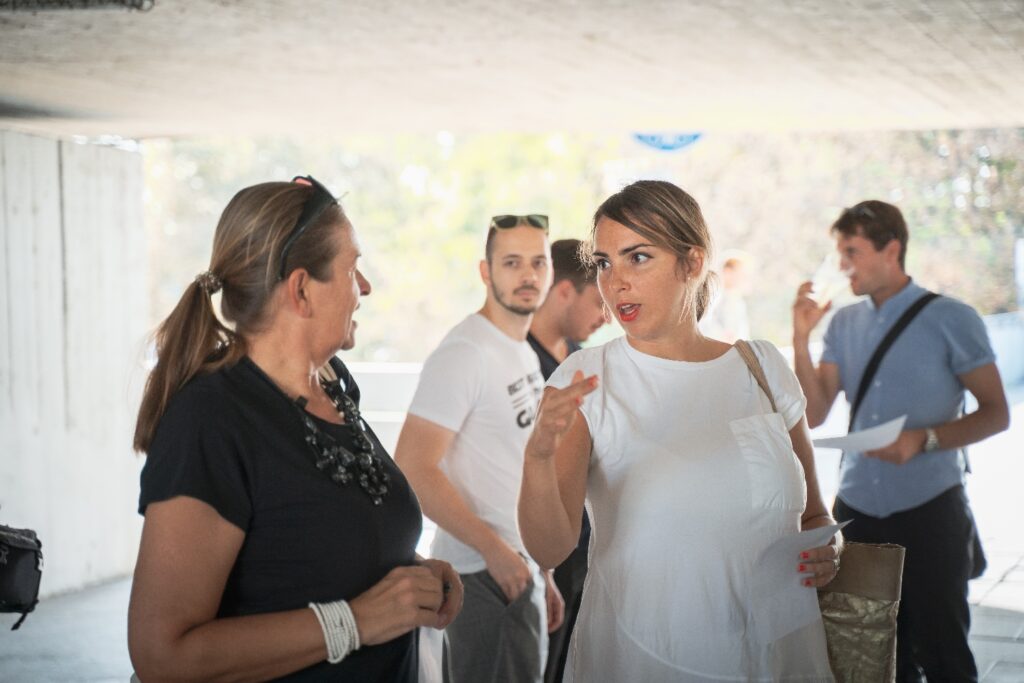 Popularization of architecture
We organize events with the participation of important architectural personalities, we participate in invited lectures and architecture festivals.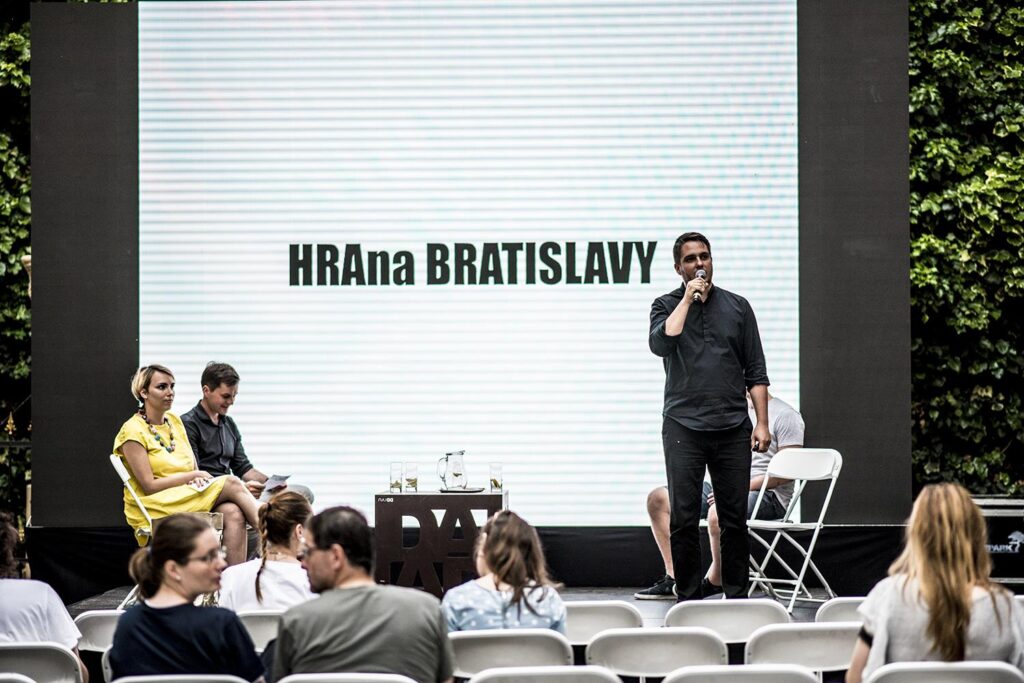 We do not passively wait for assignments, but on the contrary, we initiate open discussions on topics that we perceive as professional challenges.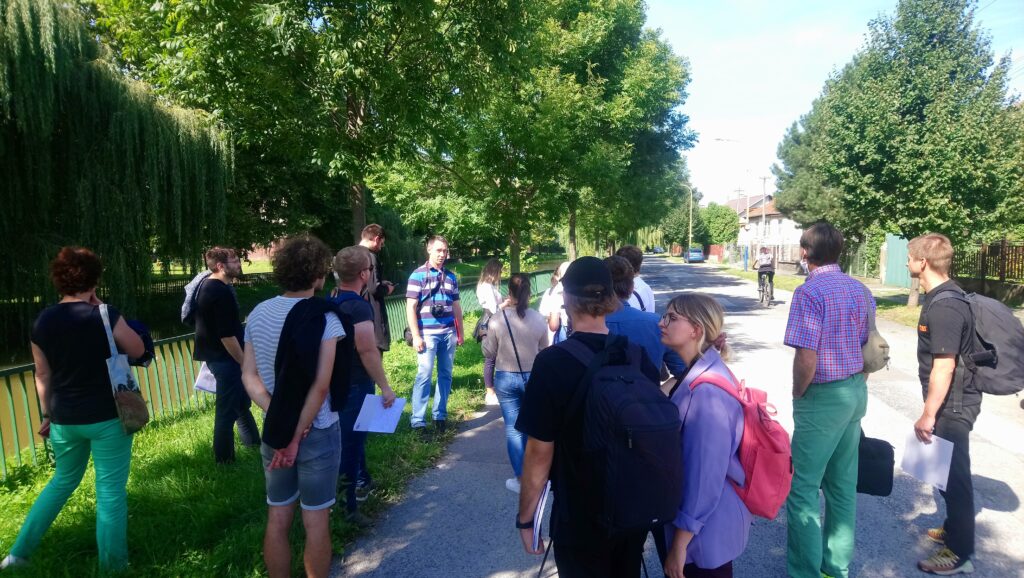 Cooperation with local communities
Our approach is based on proven tools of creation with communities, such as participation, placemaking, tactical urbanism.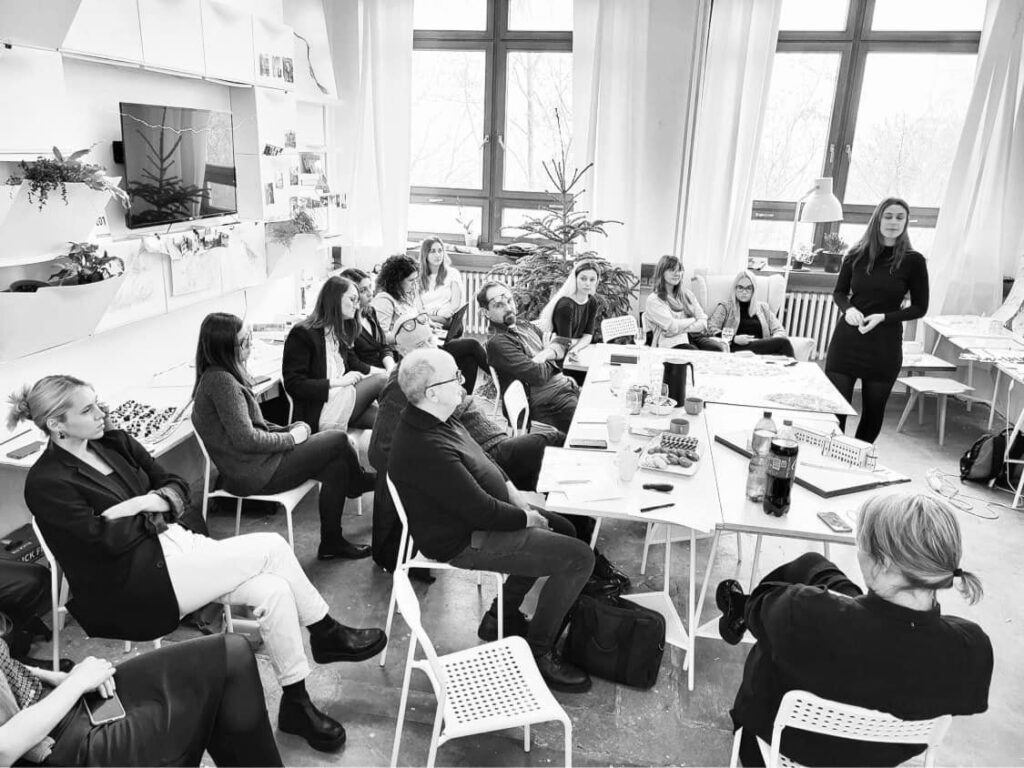 For years, we have been developing talents at FAD STU in Bratislava, where we connect the academic environment with practice to the greatest extent possible.
PRIVATE SECTOR & DEVELOPERS
Invited competitions and validation studies
In the conceptual phase, we provide feasibility studies, the so-called Feasibility study, investment plans, urban and architectural studies.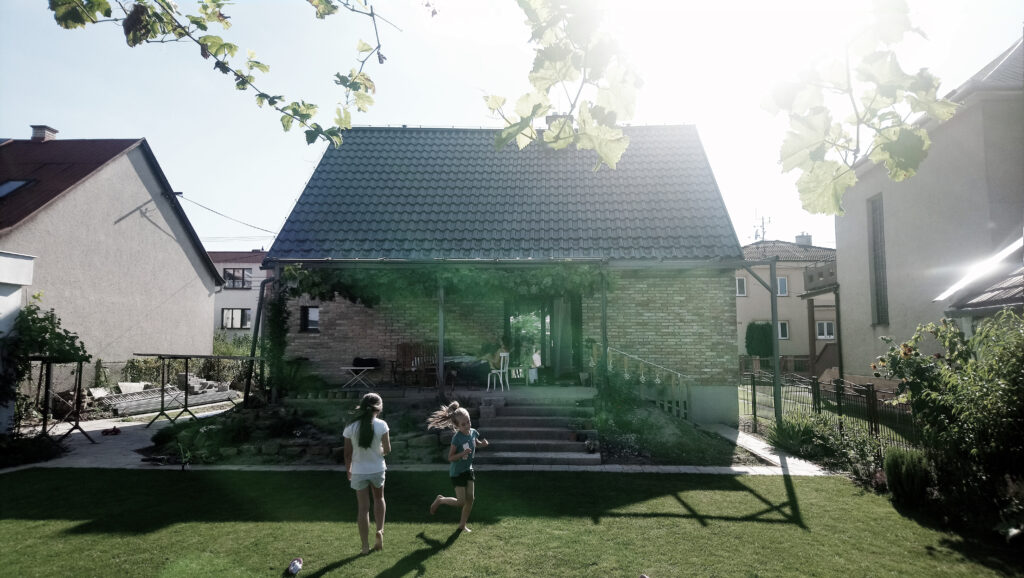 Preparation and implementation of projects
We provide a complex design activity, which consists of the processing of documentation for a zoning decision, documentation for a building permit, implementation project and author's supervision.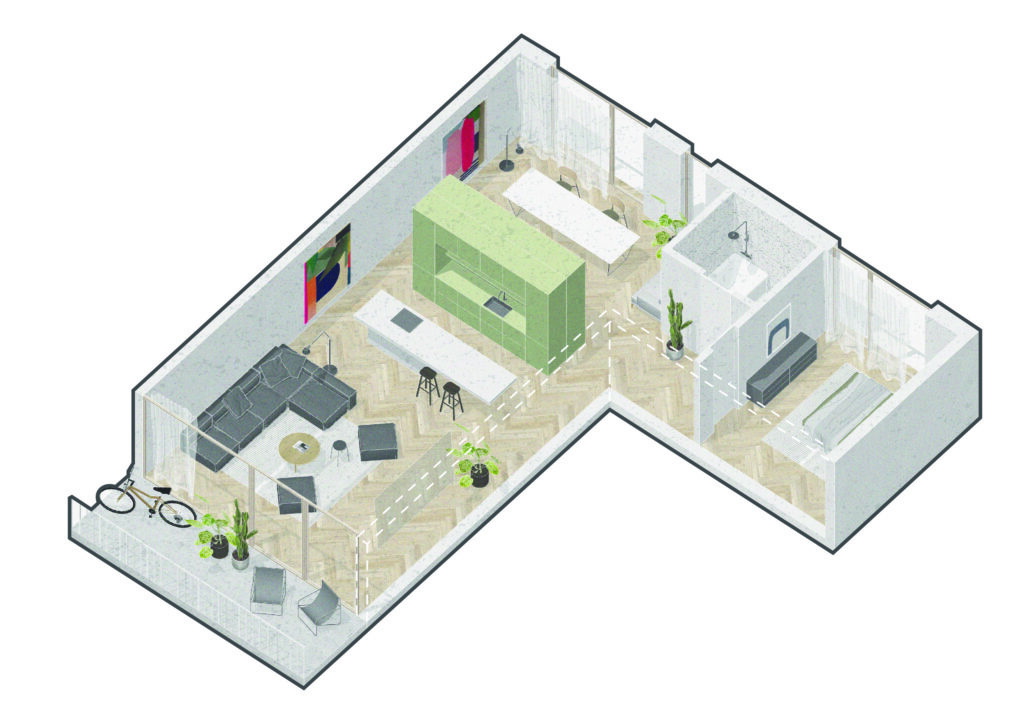 We understand the interior of the house as an integral part of the architectural study. From the point of view of typology, we deal with the interior of apartments, family houses, business floors and office spaces.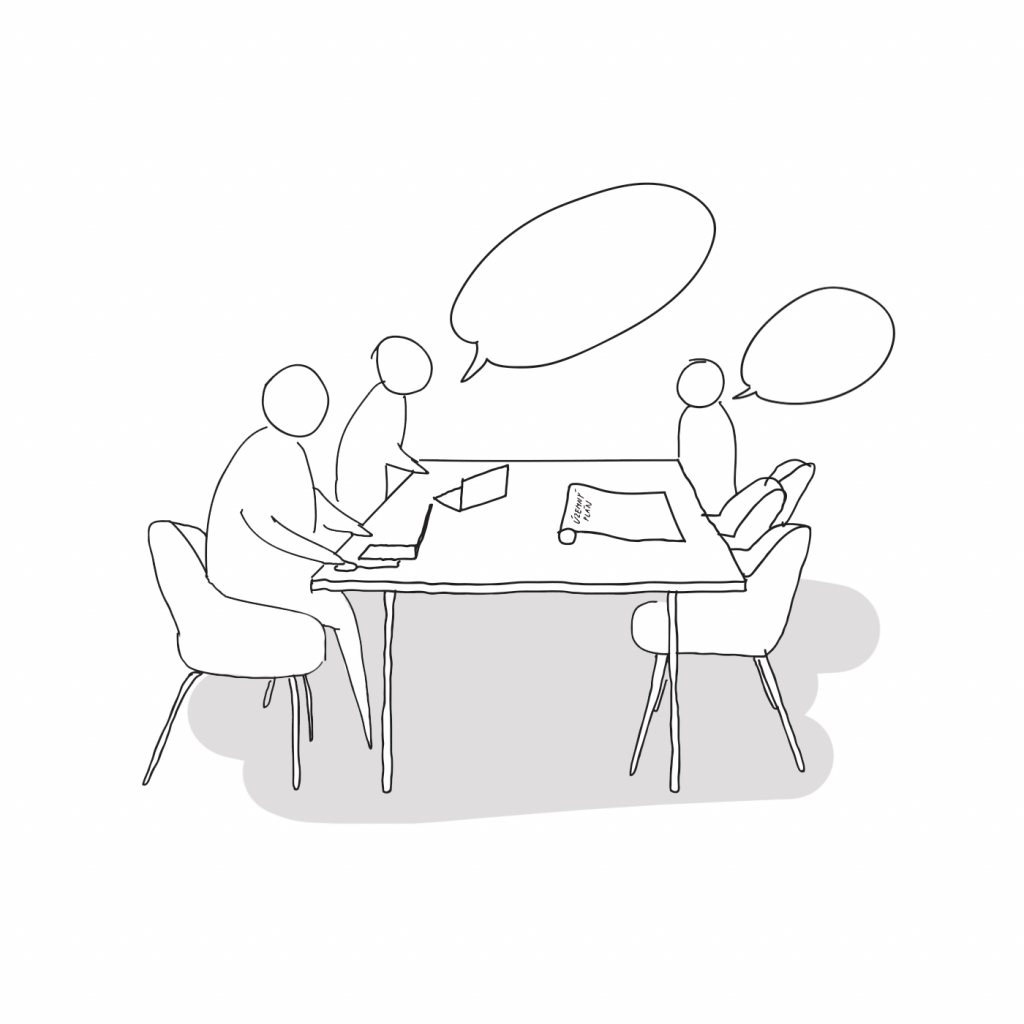 We focus on the verification of projects and their compliance with the ÚPN, evaluation of investment intentions of planned development, or participation in evaluation commissions and juries.
"A customer testimonial that highlights features and answers potential customer doubts about your product or service. Showcase testimonials from a similar demographic to your customers."

"A customer testimonial that highlights features and answers potential customer doubts about your product or service. Showcase testimonials from a similar demographic to your customers."

"A customer testimonial that highlights features and answers potential customer doubts about your product or service. Showcase testimonials from a similar demographic to your customers."

"A customer testimonial that highlights features and answers potential customer doubts about your product or service. Showcase testimonials from a similar demographic to your customers."